Land a job with Amazon
Interview preparation for motivated people
Our Customer Outcomes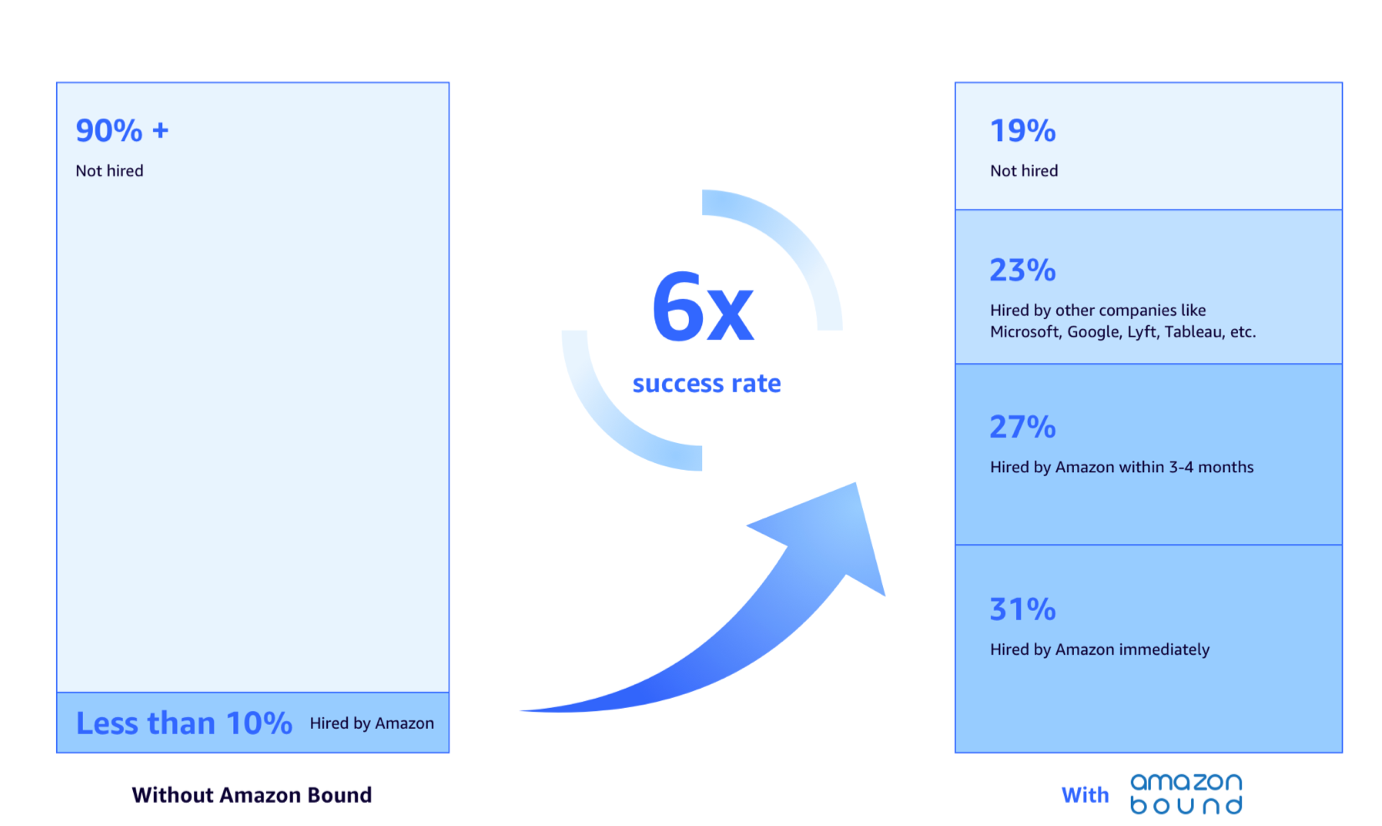 as of December 1, 2019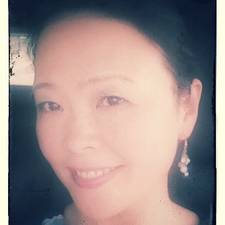 "This was a very useful workshop. I learned a lot about Amazon and their hiring process. I thought I already had a good idea regarding the Amazon interview questions and how they correlated to other Big Tech hiring practices. I found out during the workshop that I was wrong: the hands-on exercises and Nick's insights were invaluable. I learned more in one day than I would have in months of Internet research. Most importantly, I gained hands-on knowledge by completing all exercises and case studies."

- Heather Lin, Redmond, WA, customer of "The Complete Workshop to Prepare for the Amazon Interview"
Join our Mailing list and Receive the ebook "3 Do-s and Don't-s for the Amazon Interview"