If you want to find out about the interview steps that take place before, during, and after the day of your Amazon job interview, then this course is for you.
Knowing what you could expect on your Amazon interview day will help you gain confidence, clarity, and peace of mind, as you prepare to interview.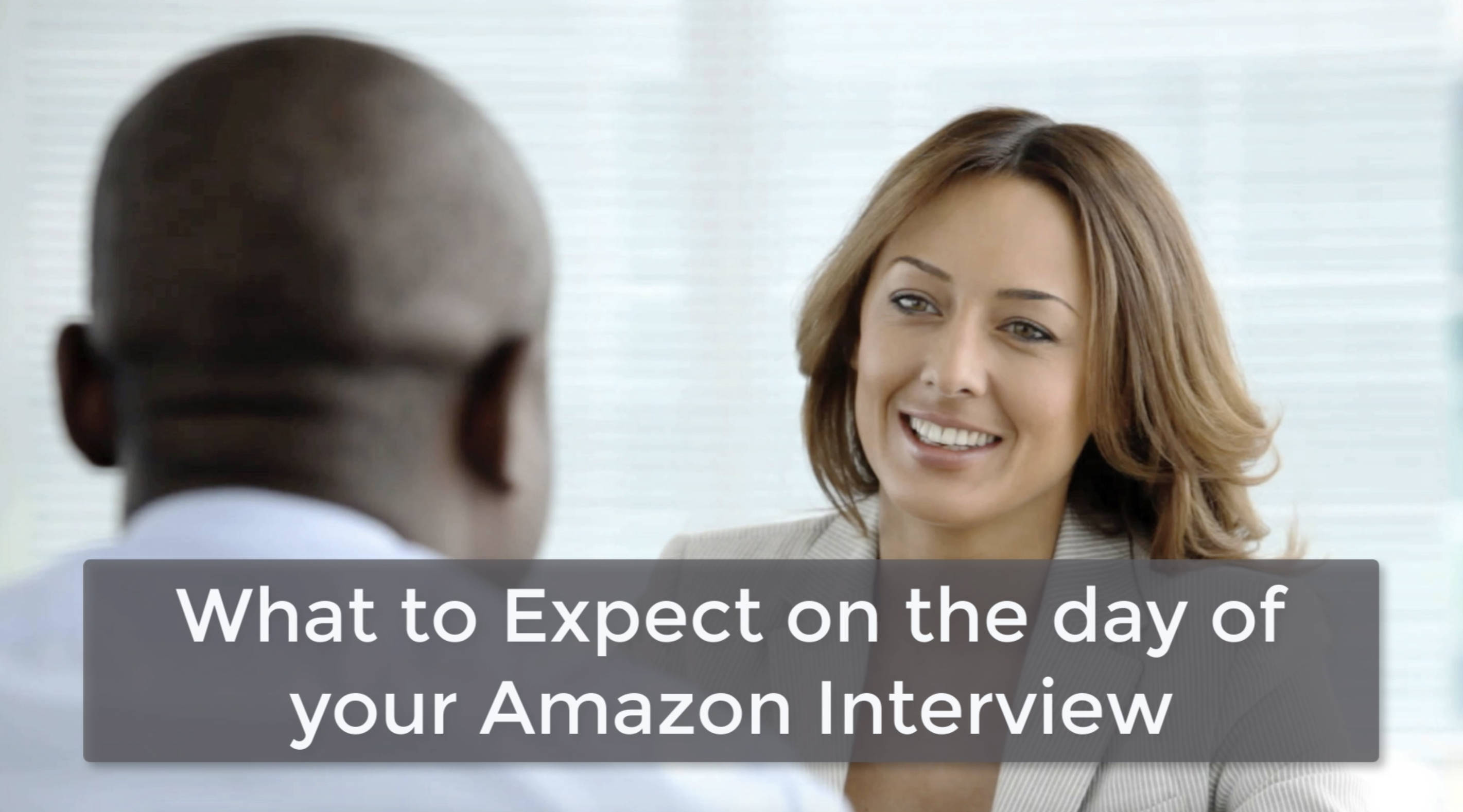 My name is Nick Dimitrov and "What to Expect on the day of your Amazon Interview" will help demystify the decisions that Amazon makes to determine whether to hire a job applicant. We will cover topics like: the Amazon Hiring Bar and the Amazon interview funnel, which starts when you apply for an open role and ends when Amazon makes a hiring decision.
We will also talk about the Amazon written sample, the Amazon interview loop, the Amazon interview questions, the feedback after the interview, and the interview debrief.
In summary, knowing what your Amazon interview day looks like, will give you a significant edge during the interview itself.