The Amazon Bar Raiser is an Amazon cultural institution. She serves as the keeper of the Amazon cultural flame. She is an esteemed Amazonian (often an Amazon veteran,) whose goal is to ensure that the company keeps the hiring bar high with every consecutive hire they make. The Bar Raiser works on a different team than the hiring team, and sometimes could even come from different job function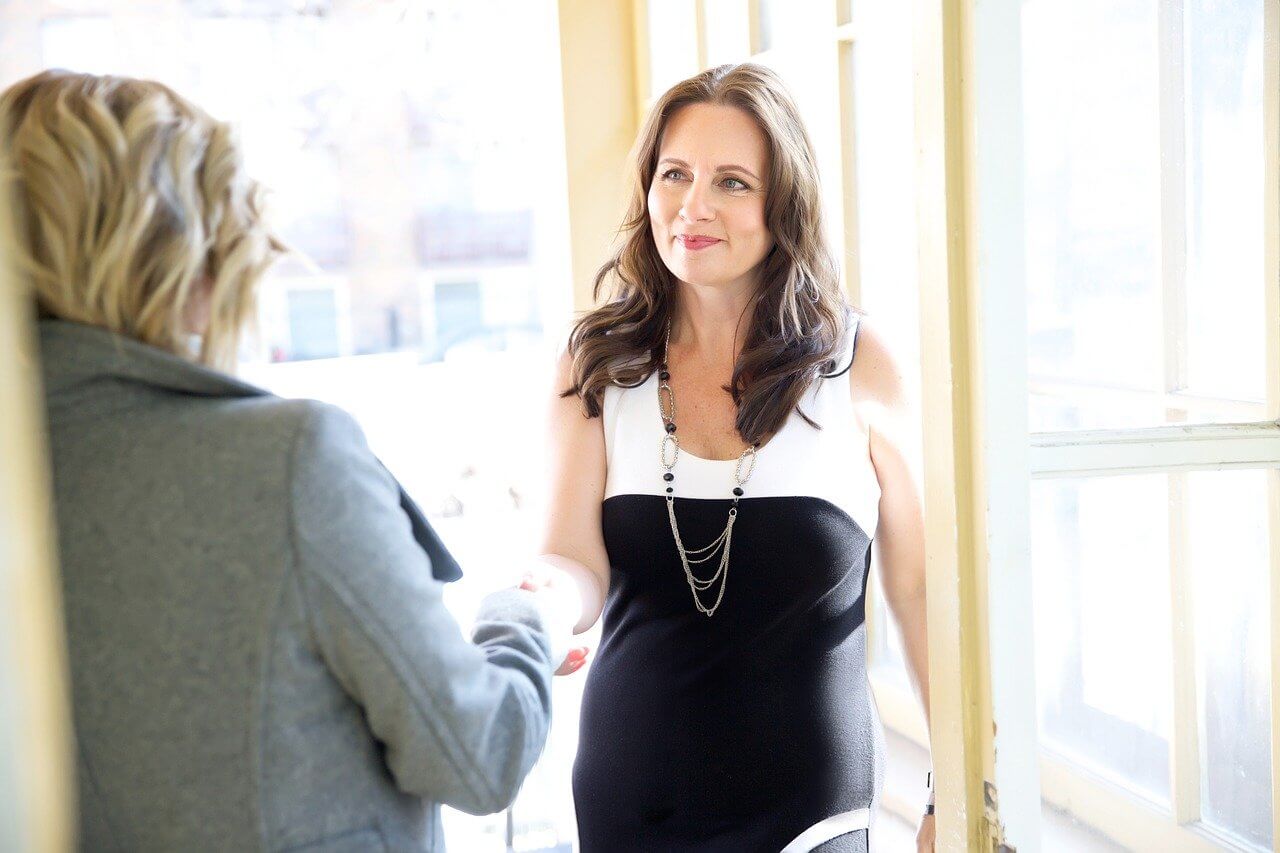 The Bar Raiser's Incentives
Given the above, the Bar Raiser's sole incentive is to hire people who raise Amazon's Hiring Bar. The Bar Raiser faces no added pressure to hire a candidate, such as meeting deadlines or filling an open position. Thus, the Bar Raiser balances against potential conflicting incentives of the Hiring Manager and the rest of the hiring team. The team also wants to make the right hire but could sometimes experience a bias to hire more quickly in order to push projects forward.
The Bar Raiser has the complete authority to make the final hiring decision and determine whether the candidate raises the Amazon Hiring Bar. The Bar Raiser makes this decision by actively engaging with the rest of the hiring loop throughout the interview process. During the interview debrief, the Bar Raiser drives the discussion with the rest of the team to evaluate the candidate's performance against Amazon's Leadership Principles and functional competencies.
In addition, the Bar Raiser role-models the behaviors required to interview, assess, and reach the right hiring decision for Amazon. The Bar Raiser also coaches and mentors other Amazonians on the loop.
Externally, the Bar Raiser ensures that the candidate has a positive interview experience with Amazon. The Bar Raiser knows that any candidate is also an Amazon customer (or a prospective customer.) Therefore, the candidate should have a great interview experience and remain an Amazon customer regardless of the interview outcome.
The Journey from an Employee to a Bar Raiser
In order to become a Bar Raiser, an Amazon employee needs to be nominated by an existing Bar Raiser. The employee also needs to be a top performer and to have exhibited a strong commitment and passion for the Hire and Develop the Best Leadership Principle.
Once identified as a Bar Raiser in Training (BRIT,) the Amazon employee undergoes extensive training, usually lasting for about a year. During the training, a team of Bar-Raiser Mentors evaluates her performance and hiring judgment. These Mentors determine when to graduate the BRIT employee into a full Bar Raiser status.
Now that you know what the Amazon Bar Raiser does, you might want to take the next step and enroll in "The Essential Package: The Essential Course to Prepare for the Amazon Interview," to learn what it's like to interview with one (a Bar Raiser,) and how best to answer their Amazon interview questions.