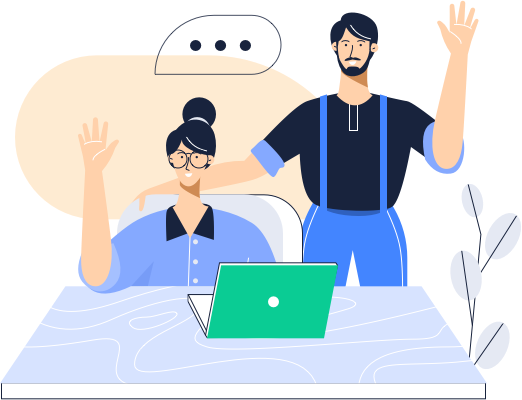 Hire as skillfully as Amazon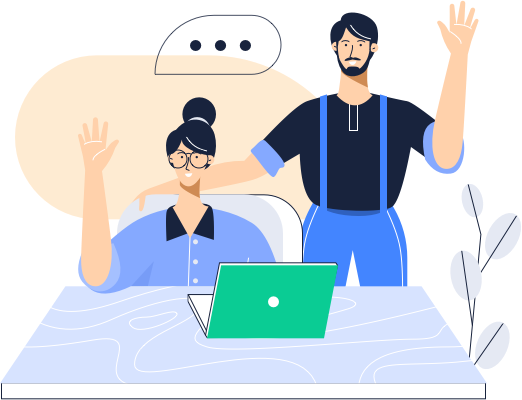 Let Amazon's best interview practices transform your company
Contact us to find more
How does Amazon Bound help you hire your future rockstar employees?
We mentor your company's leadership and top performers with the mental models Amazon uses to interview, evaluate, and hire quality candidates.

Stand Up Your Own Bar Raiser Program
Grow your top performers into Bar Raisers aligned with your company culture and Leadership Principles.

Apply Amazon's Interview Mental Models
Improve the consistency with which you interview, evaluate, and hire exceptional candidates.

Transform Your Company's Hiring Results
Complete a company-wide training on some of the best hiring practices that Amazon can offer.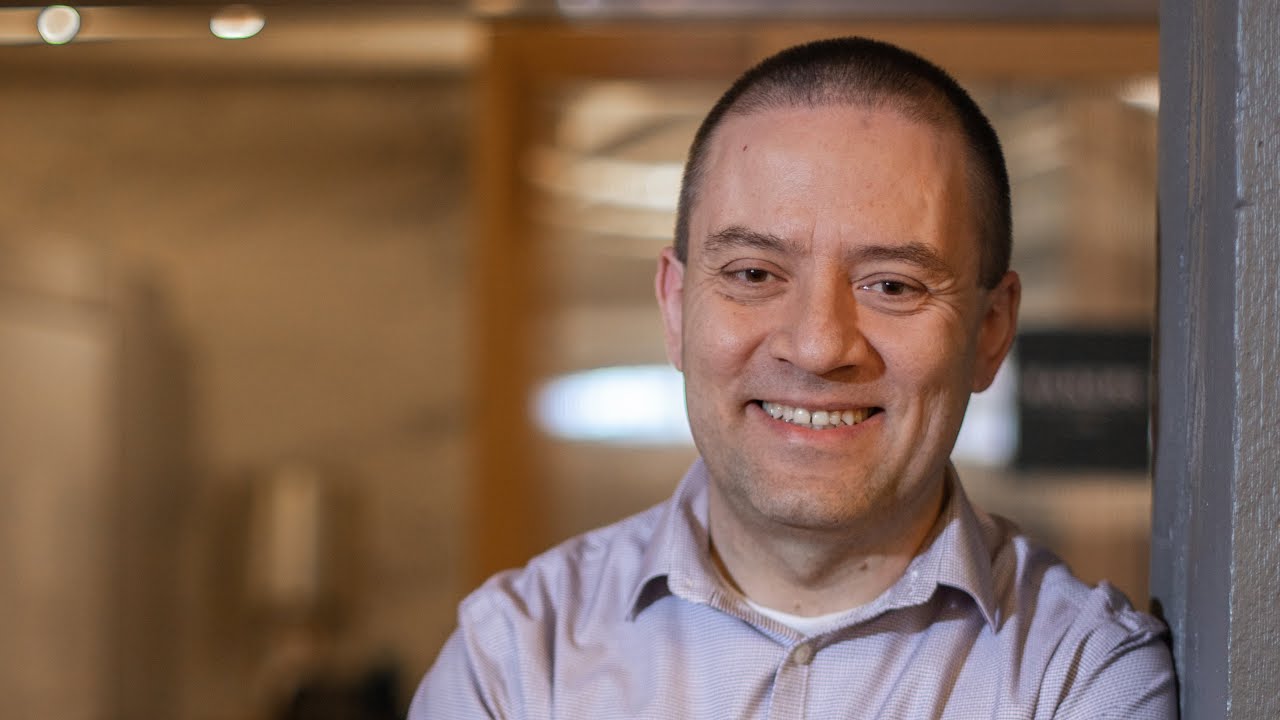 Meet your instructor
Nick Dimitrov
In 2013, Nick joined Amazon and co-founded Amazon Game Studios in a series of direct pitches to Amazon's CEO, Jeff Bezos. Amazon has since invested more than one billion dollars in the gaming space, by acquiring the game-streaming platform Twitch, and developing its own 3D game engine. Nick also became an Amazon Bar Raiser, one of a small and select number of Amazonians who decide whether the company should hire a job candidate or not. During his Bar-Raiser tenure, Nick has interviewed more than 350 job applicants and determined whether they raised the Amazon hiring bar.
In 2018, Nick left Amazon to start Amazon Bound, a company designed to help prepare job applicants to interview effectively with Amazon and improve their chances of being hired. As of March 2021, 67%+ of Amazon Bound's customers are hired by Amazon: a 6x higher rate than the average Amazon acceptance of less than 10%.
Amazon Bound also helps startups and larger businesses to hire as skillfully as Amazon does. We mentor our enterprise customers with the mental models Amazon uses to interview, evaluate, and hire quality candidates.
Book a free Q&A call with us
Start making great hires today
Transform your company by interviewing applicants as Amazon does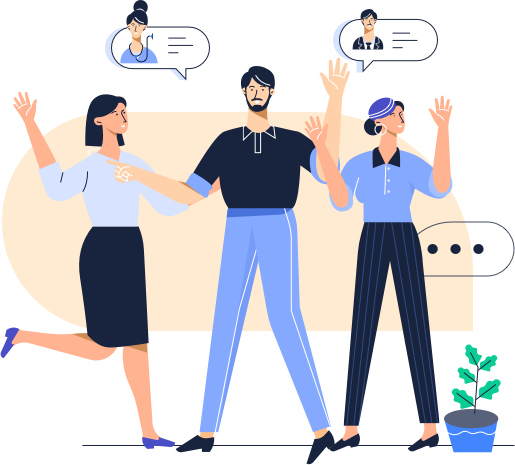 Let's jump in
Koalanda LLC d/b/a Amazon Bound and any products or services offered by Amazon Bound and its affiliates do not belong to, and are not affiliated with, Amazon.com, Inc. or any of its subsidiaries or affiliates (collectively "Amazon") in any way. Amazon does not endorse Amazon Bound or our products or services in any way.