You could absolutely delay your Amazon start date for the right reasons. For example, as a former Amazon Hiring Manager, I have waited as long as 6 months and 7 months respectively for two different hires to join my teams. One of these future hires had visa issues and the other was coming off maternity leave.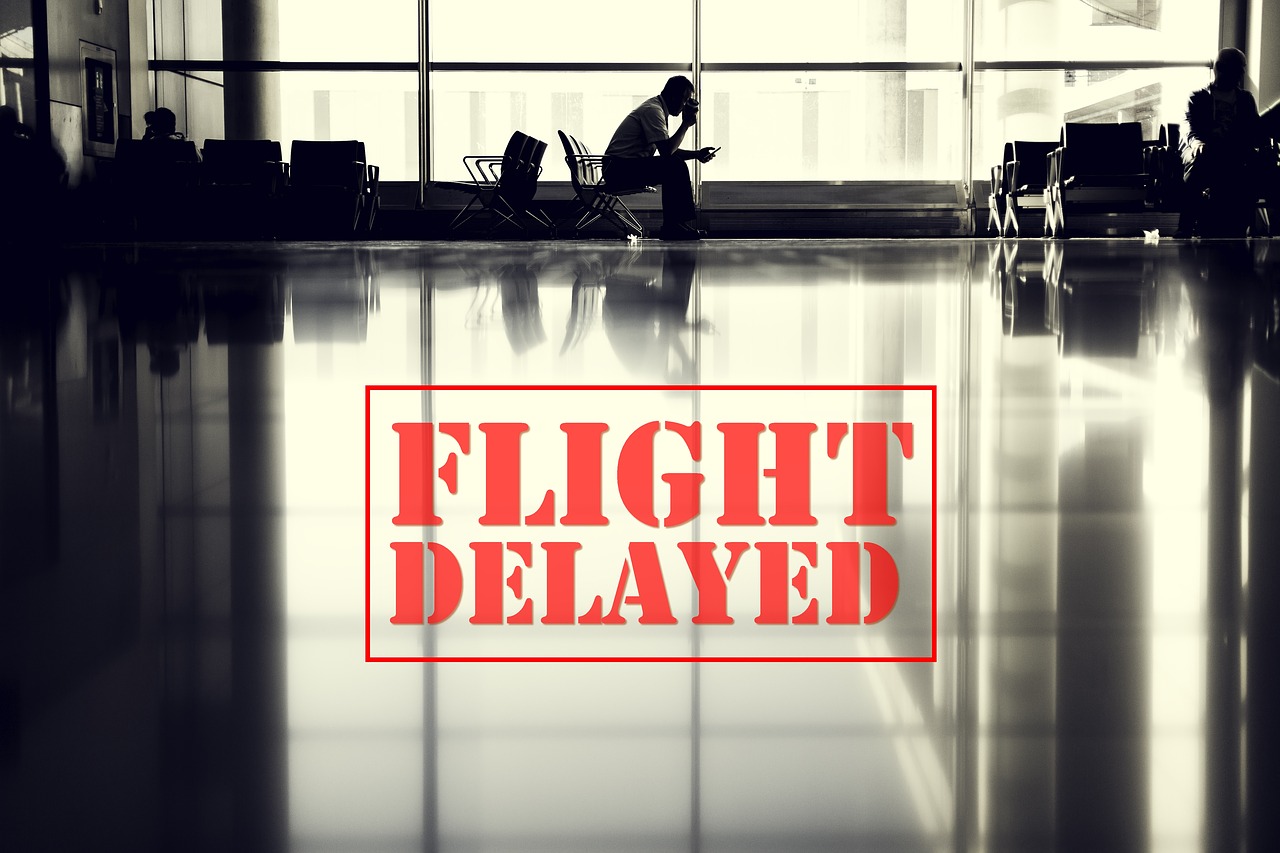 The Amazon Hiring Bar is tough enough to raise and filling quality open roles sometimes could take as long as 6 or 12 months (and even longer for more senior-level roles.)
As a Hiring Manager, I wouldn't bat an eye waiting for months, if I had to, for the start date of a rockstar future employee. A couple of extra months mean little and I (and Amazon) would still be better off, if she turns out to be a strong hire.
A delayed start date could also be informative about what kind of employee the new hire will be once they join. For example, I had weekly unofficial 1–1 meetings with one of my future hires, whose hire date was delayed by 6 months due to visa issues. We would meet weekly at a nearby Starbucks for 6 months to get them ramped up. Of course, we couldn't discuss confidential information and they also couldn't do any work, but this experience gave me an immense amount of insight into the character and commitment of this person. Today, this employee remains a stellar Amazonian, has already been promoted, and runs a team of their own.
If you want to learn how to interview well with Amazon, how to answer real Amazon interview questions, and eventually work for Amazon, you might want to consider enrolling in "The Premium Package: The Premium Course to Prepare for the Amazon Interview." Good luck.

---
Related Content:
---
Koalanda LLC d/b/a Amazon Bound and any products or services offered by Amazon Bound and its affiliates do not belong to, and are not affiliated with, Amazon.com, Inc. or any of its subsidiaries or affiliates (collectively "Amazon") in any way. Amazon does not endorse Amazon Bound or our products or services in any way.